Design office
Seeking the optimum solution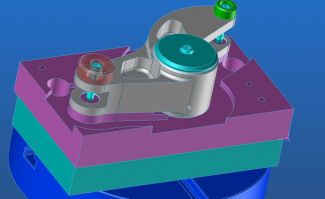 Our design office constantly strives to find optimum solutions and improve the production processes of our parts and fabricated sub-assemblies.
Essential upstream of fabrication, the design office designs the most appropriate production engineering methods and optimizes the production processes.

With its two programming centres, RABAS is capable of studying the various machining options for the parts that our customers need.


OUR FACILITIES


- 2 programming centres
- 6 programmers


Production using:
- CAPM
- TOPSOLID
- CATIA